Your Resource For Storm Insurance Claims Management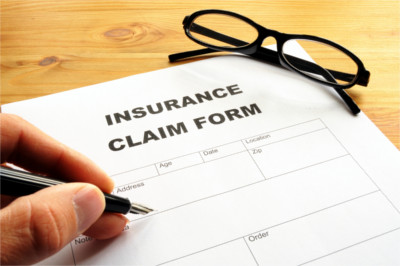 There are many steps involved in filing a storm damage claim with your insurance company—and unfortunately, insurance companies don't make it easy. Aside from the hoops you have to jump through, many insurance companies prefer to send their own officials to handle certain things, such as inspections, and anyone who works for an insurance company has a vested interest in saving the company as much money as possible. The entire experience can be intimidating for a building owner who's grappling with storm damage. The good news? Disaster Response Group is here to help. We provide insurance claims management services that'll help you through the entire process—from filing your claim to collecting the full amount. We always offer prompt and courteous service, too—which is why we're the best choice when it comes to rebuilding, repairing, or restoring your storm-damaged home.
In the wake of a major storm, you've already got enough on your mind—and navigating the bureaucracy of your insurance company's claim process is the last thing you feel like doing. With Disaster Response Group, you won't have to. As part of our total restoration services, we'll handle your inspections and appraisals. Our inspections are thorough and include pictures and detailed information so your insurance company will have everything it needs. When an adjuster comes to your property, our agent will walk through as well to ensure that nothing is missed. Your property and its full recovery are our foremost priority. Consider us your greatest advocate.
If your insurance claim is denied for any reason, we'll assist with that too. Many people are unaware of the laws in place to protect consumers, so you may not know that you're allowed to have up to three adjusters. At Disaster Response Group, we're fully aware of the laws and regulations that protect home and business owners, so we utilize that information to ensure your storm claim goes through.
Our Storm Insurance Claims Management Professionals Provide the Following Services
Insurance Paperwork Assistance
Inspections & Appraisals
Damage Reports
Insurance Officials Intermediation